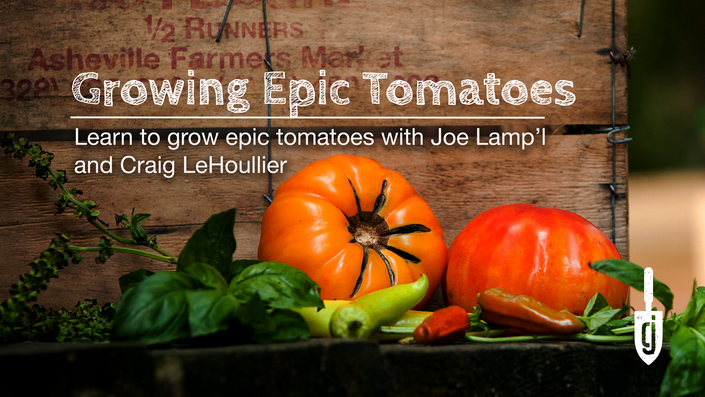 Growing Epic Tomatoes
Fresh, homegrown tomatoes are the ultimate goal for rookie gardeners and veteran green thumbs alike. But then there's something greater: tomatoes that are better than beautiful, more than mouth-watering, and beyond even the best tomatoes you've ever grown.
Fresh, homegrown tomatoes are the ultimate goal for rookie gardeners and veteran green thumbs alike. But then there's something greater: tomatoes that are better than beautiful, more than mouth-watering, and beyond even the best tomatoes you've ever grown.
We're talking about growing epic tomatoes.
For the Growing Epic Tomatoes course, Joe is joined by world-renowned tomato grower Craig LeHouillier. Together, they teamed up to give gardeners of all skill levels everything needed to plant, grow, maintain, and harvest tomatoes that truly live up to that billing.
Joe and Craig grow their own tomato crops right along with you, sharing their experiences and techniques with students throughout the entire growing season. All their successes, all their favorite tips and tricks, and all the challenges that Mother Nature throws in along the way - it's all part of the course curriculum, woven into ten info-packed learning modules that will help you bring your own garden to life through videos, photos, live Q&A sessions (during summer), and a 24/7 online community exclusive to Joe's students.
Tomatoes are the number one vegetable crop for backyard gardeners, but they're also the most challenging- and sometimes most frustrating- of them all, even for experienced growers! But through the Growing Epic Tomatoes course, you'll learn:
How proper garden planning can create the best possible growing environment… resulting in more prolific tomato plants and superior-tasting fruit
How to start your own tomato plants from seed and nurture them along until they're ready for the garden
The easy (but essential) extra step you need to take a week to 10 days before planting to ensure your seedlings get off to the start once they're in the ground
The odd-looking method for transplanting that delivers a stronger and deeper root system and more tomatoes on your plants
How to proactively prepare for pests and disease… and how to successfully manage them when they inevitably hit your tomatoes
Secrets to harvesting the right way- and at the right time- that can save your tomatoes from being snatched by birds and other critters
How to save seeds from your favorite tomato varieties and safely store them in anticipation of next year's garden
Time-tested and tasty ways to preserve the harvest and enjoy your homegrown tomatoes, even long after the season is over
That's just a start. Joe and Craig dive into so much more with every lesson, answering your questions in the course and the community and sharing their decades of expertise as the plants get taller and fruit starts to set. You'll get hands-on mentoring for your own tomato crop and personal instruction every step of the way from two of the country's most recognized and trusted gardening educators. As an added bonus, throughout the growing season, Joe and Craig are active in the online student community and regularly host live Q&A webinars (during the growing season) to answer all of your individual tomato questions and address your unique challenges.
The entire Growing Epic Tomatoes course - all 10 modules and bonuses - will be ready for you as soon as you enroll. That way, you can proceed through the information at your own pace- stopping, rewinding, pausing, and fast-forwarding through the tomato season as needed. You also get lifetime access to the content: log in anytime, on any device you own, and use the invaluable resources again and again. This one set of lessons will make you a better, smarter, more confident gardener - next year, the year after that, and for every garden you grow from now on.

The best tomatoes you've ever grown are within the grasp of every backyard gardener out there, no matter how much space you have, no matter your growing conditions, whether this is your first time planting tomatoes or your hundredth. Anyone can grow tomatoes… but this is everything you need for Growing Epic Tomatoes.

*A Note About Pricing

Price is based on U.S. residency and does not include sales tax or additional fees that may apply based on your location. Sales taxes apply for U.S. residents in certain states and will be calculated at checkout. Click here for a list of states where sales taxes apply. The European Union Value Added Tax (VAT) will be charged on purchases made by consumers in the EU. These are charges that may be mandated by your state or country and will appear as a separate line item in the cart if applicable.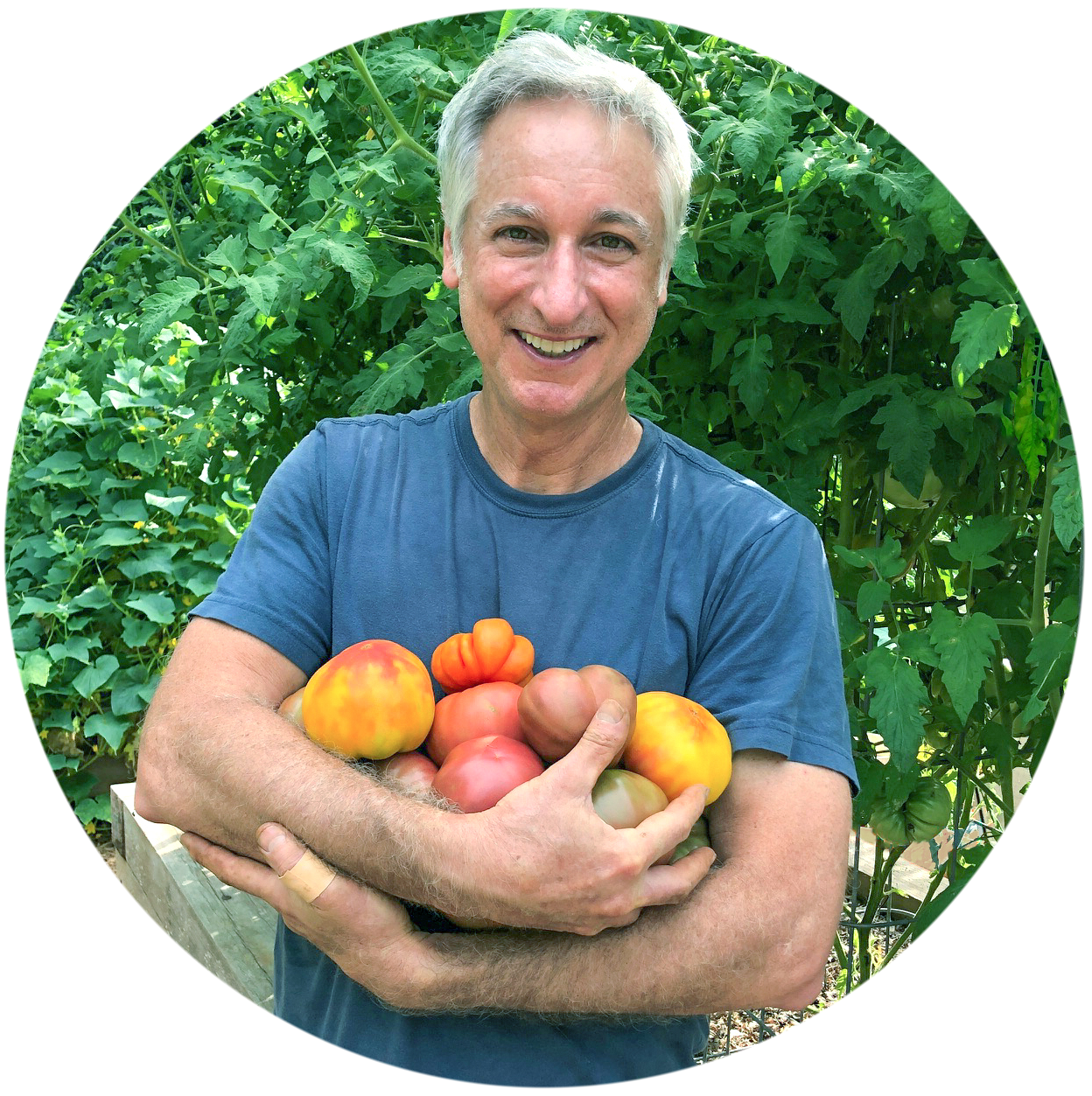 Joe Lamp'l
---
Joe Lamp'l (aka joe gardener® and founder of joegardener.com and the Online Gardening Academy) is one of the country's most recognized and trusted personalities in gardening and green-living. That passion for living a greener life is evident to a nationwide audience who watches Joe in his current role as Creator, Executive Producer, and Host of the Emmy Award-winning PBS series, Growing a Greener World® and previously as host of Fresh from the Garden on DIY Network and more. Joe also shares his know-how on NBC's TODAY SHOW, ABC's Good Morning America, The Weather Channel, and through his popular books, podcast series (The joe gardener Show), and more. Past awards include: The American Horticultural Society selected Joe as the recipient of the Society's B.Y. Morrison Communication Award, which recognizes effective and inspirational communication—through print, radio, television, and online media. A multi-award winner for Best On-Air Talent for Television by the Garden Writers Association, and The Taste Awards for, Breakout Storyteller of the Year, and Best Environmental Television, Series, Film or Video, and Best Branded Television Series in 2016. Joe is deeply committed to "growing a greener world" through his television series, websites, podcasts, online learning, books (including The Green Gardener's Guide), and more.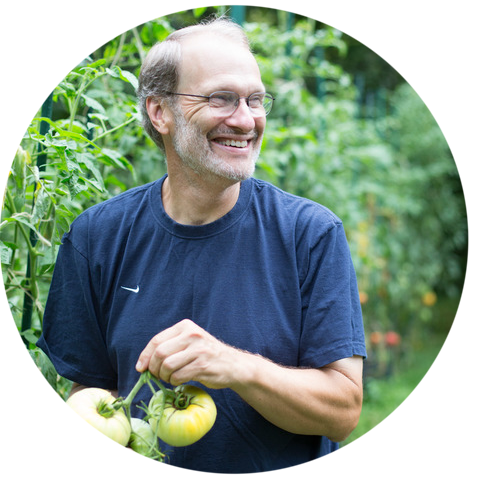 Craig LeHoullier
---
Craig LeHoullier lives and gardens in Hendersonville, North Carolina (as of January 2020; prior to that, he and his wife and pets resided in Raleigh, NC, for 28 years). A Rhode Island native, he caught the gardening passion from his grandfather, Walter, and dad, Wilfred. Craig achieved his Ph.D. in chemistry at Dartmouth College, which resulted in a 25-year career in pharmaceuticals that ended in 2008. Craig's gardening obsession, which started the year he and Susan were married (and their first garden, in 1981), is passing through several stages. His love of heirloom tomatoes began with his joining the Seed Savers Exchange, an organization for which he continues to serve as an adviser for tomatoes, in 1986. He is responsible for naming and popularizing many well-known tomatoes, such as Cherokee Purple. In 2005 he added amateur tomato breeding to his garden resume and continues to co-lead the Dwarf Tomato Breeding project, responsible for creating 125 (and counting) new compact growing varieties for space-challenged gardeners. His writing career kicked off with a 2012 request from Storey Publishing to write a book on tomatoes, resulting in Epic Tomatoes (2015). His second book, Growing Vegetables in Straw bales, soon followed (2016). Book 3, focusing on the Dwarf Tomato Breeding Project, is in progress and should be completed during 2020 as a self-published creation. Craig is a popular lecturer across the country at major gardening events, as well as a frequent guest on podcasts and radio shows. His current and upcoming projects include a self-published garden cookbook, a weekly Instagram Live each Friday at 3 PM Eastern from his garden, and additional opportunities on podcasts, webinars, and speaking opportunities, as they arise.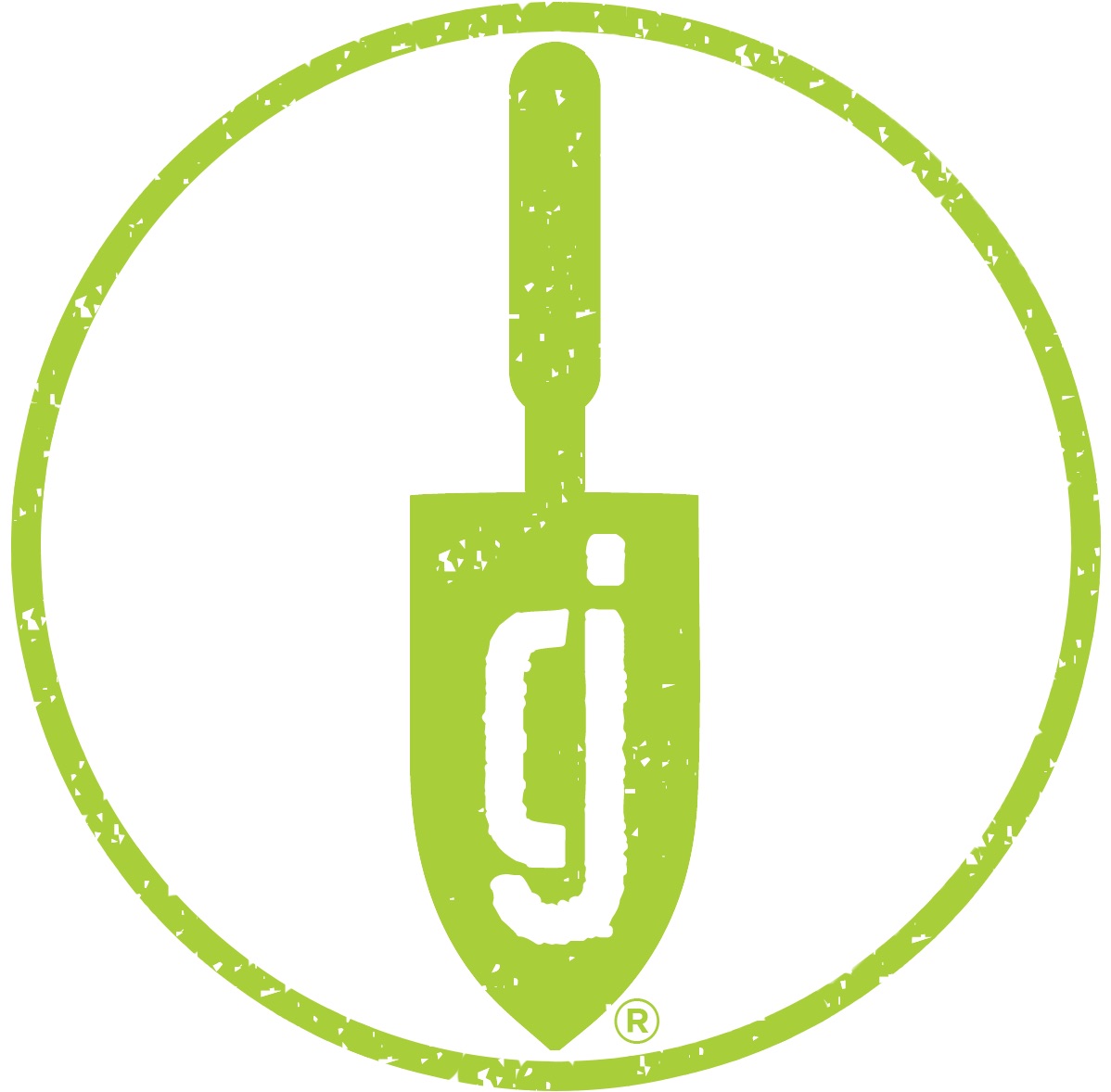 Here's what a few students of Growing Epic Tomatoes have to say about the course...
"This course has already greatly exceeded my expectations. I very much appreciate all that has gone into making such an excellent resource. Thank you!"

- Jennifer G.
"Just want to say FANTASTIC!!! I am only starting the 3rd module and already am enjoying it. You and Craig are "A Match Made In The Garden". The presentation is set in such a casual manor, yet informative that I am learning without having to feel like I'm in a classroom. I almost feel as if I am there at your garden or at Craig's garden. Can't wait to see what else is in store for us!"

- Roger
I've been growing lots of varieties of tomatoes for years (67 varieties last year). I thought, can I learn enough to justify the Epic Tomato class? It's amazing what you don't know until you take a great class and learn so much more. One of my favorite parts of the Online Gardening Academy classes is the support from Joe, Craig and the moderators. Answers are quick and the community family is so supportive. It's important that I get answers and solutions that I trust. It's also great fun to follow fellow gardeners' experiences and pictures and watch other gardens grow.
-Devyn S.
"It is rare that I pay for a course and feel as if the money was well spent. I actually feel as if it was not enough money, so that should explain how I feel. Thank you both for such an exhaustively informative and fun course."
- Frater N.

"I am overwhelmed by how much information you all are sharing in the course. Never in a million years did I think I'd plop down over $200 for an online experience. But halfway into Module 3, and I'm feeling like I have already gotten my money's worth! The videos, supporting handouts, and opportunities to get questions answered are all excellent. As a college professor, I know high-quality instruction, and you have hit it out of the park!"

-Allison L.
"I can't say enough about how much I am enjoying this course. Even after my almost 40 yrs (yikes!) In my garden, I am learning so much. SIMPLY FABULOUS PRESENTATION."

- Karen D.

"Thank YOU for providing your expertise and knowledge and real-time support. Love your scientific approach and of course the humor and jokes! This course is going to be LEGEND...wait for it........DARY!!!"

- Matt J.
"Thank you, Craig, for collaborating with Joe to provide us with this information! I am in awe of you guys and the other members of this course who grow so many tomato varieties!"
- Jane B.
Frequently Asked Questions
When does the course start and finish?
The course starts now and never ends! It is a completely self-paced online course - you decide when you start and when you finish.
How long do I have access to the course?
How does lifetime access sound? After enrolling, you have unlimited access to this course for as long as you like - across any and all devices you own.
What if I am unhappy with the course?
We would never want you to be unhappy! If you are unsatisfied with your purchase, contact us within 15 days of your purchase and we will give you a full refund no questions asked. But please make sure it's within 15 days of enrolling and purchasing the course to be considered for a refund.
What if I still have tomato growing questions after going through the course?
You can ask me and Craig follow-up questions all through the season within the course in the comment section under each lesson. We will also be hanging out in the Online Gardening Academy community built on a platform called Circle. You can interact with us and other gardeners there, share photos, get help on challenges you are facing in the garden, and more. You'll learn from being part of this community as you read the answers to questions from other gardeners too.
How is this course different than other online courses I've seen?
What makes this course unique is that it's a comprehensive course on everything you need to know to grow tomatoes successfully. It was built by and is being co-taught by both Joe Lamp'l and Craig LeHoullier. Joe has been teaching millions of people how to grow plants and garden organically for nearly 20 years - through television and online. Craig is the author of the book Growing Epic Tomatoes and one of the most recognized speakers and educators on growing tomatoes in the country. You can get answers and advice throughout the season in the course forum from both of these knowledgable instructors. You can't get that anywhere else.
I'm an experienced gardener. Is this course for me?
Yes. This course is designed for gardeners of ALL levels. It takes you through and beyond the basics to some deeper principles of growing tomatoes.
Do I have to be on Facebook to be part of the online student community?
No. In fact, we have moved away from hosting the online student communities on Facebook and rebuilt it on a platform called Circle. Circle was created just for online communities as an alternative to social media. Now, all students of this course can participate in the community even if they're not on social media.