joegardener Online Gardening Academy™
Welcome! It's time to clear out the frustration of all the confusing garden advice out there. Long-time national gardening expert Joe Lamp'l is your guide to teach you how to grow your own food and have a healthy, thriving landscape. He's a pro at showing you the ropes - with easy-to-understand information, demonstration videos and expert resources. When it comes to gardening, there are always questions, and Joe will be here to answer yours in the course forums. Let's get started!
Featured Courses - Watch for more in months to come!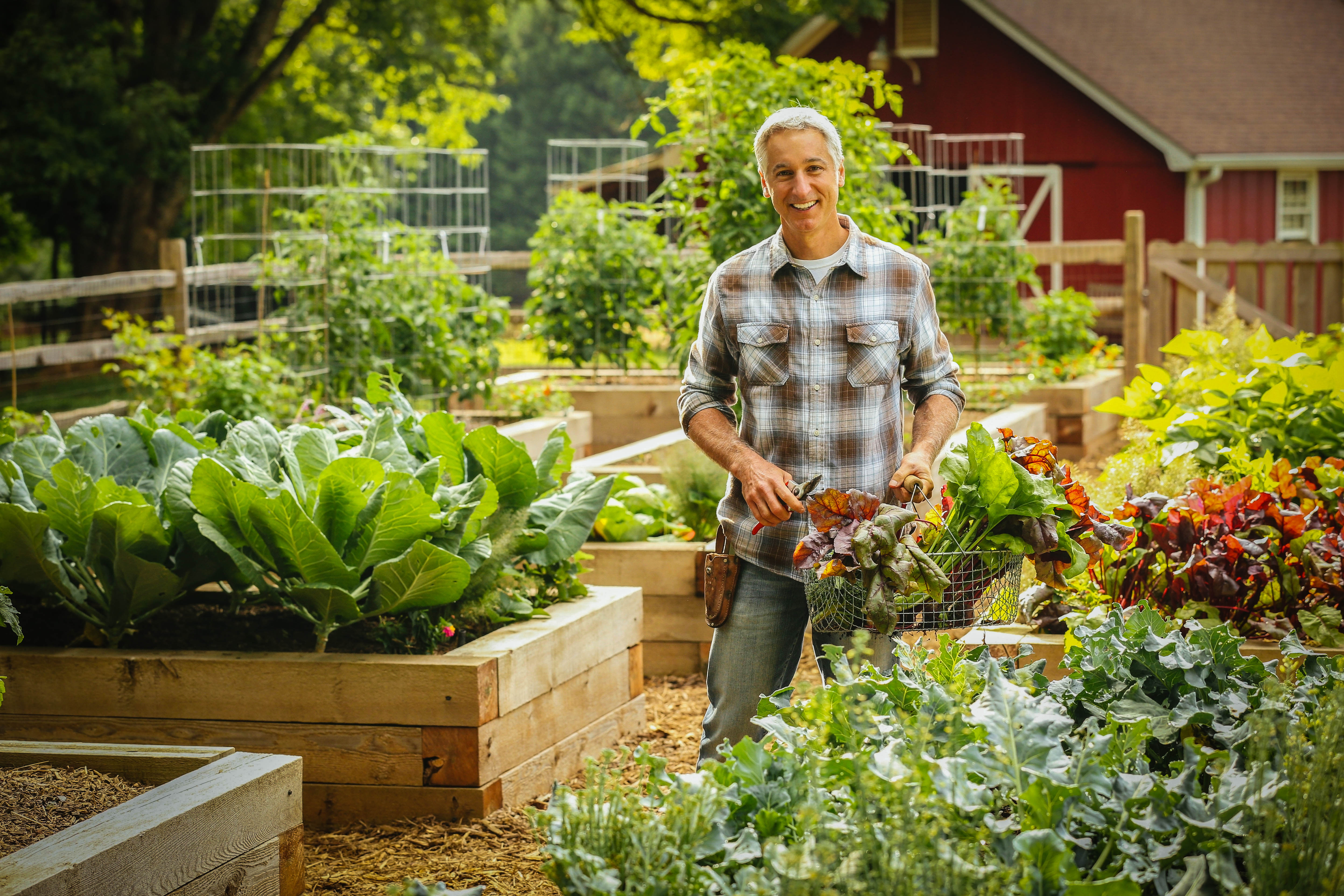 Joe Lamp'l (aka joe gardener® and founder of joegardener.com) is your guide through these fun and easy-to-follow courses.
He's one of the country's most recognized and trusted personalities in gardening and green-living. That passion for living a greener life is evident to a nationwide audience who watches Joe in his current role as Creator, Executive Producer and Host of the Emmy Award-winning PBS series, Growing a Greener World®, and previously as host of Fresh from the Garden on DIY Network and more. Joe also shares his know-how on NBC's TODAY SHOW, ABC's Good Morning America, The Weather Channel and through his popular books, podcast series (The joe gardener Show), and more.
Join Joe as he shares his passion for teaching you how to grow a successful, thriving garden and a healthy landscape. You don't need a green thumb. Gardening is a journey; and Joe will teach you the easy steps, the important fundamentals, the money-saving tips, and how to implement all of this in your garden and landscape. After all, he's been doing it for millions of people just like you - for years!
Each course is full of details on WHY you do something - not just how. Plus - there are lots of bonus videos and other resources and forums for asking Joe your follow-up questions. It really is all the information you need to know to Grow Like a Pro!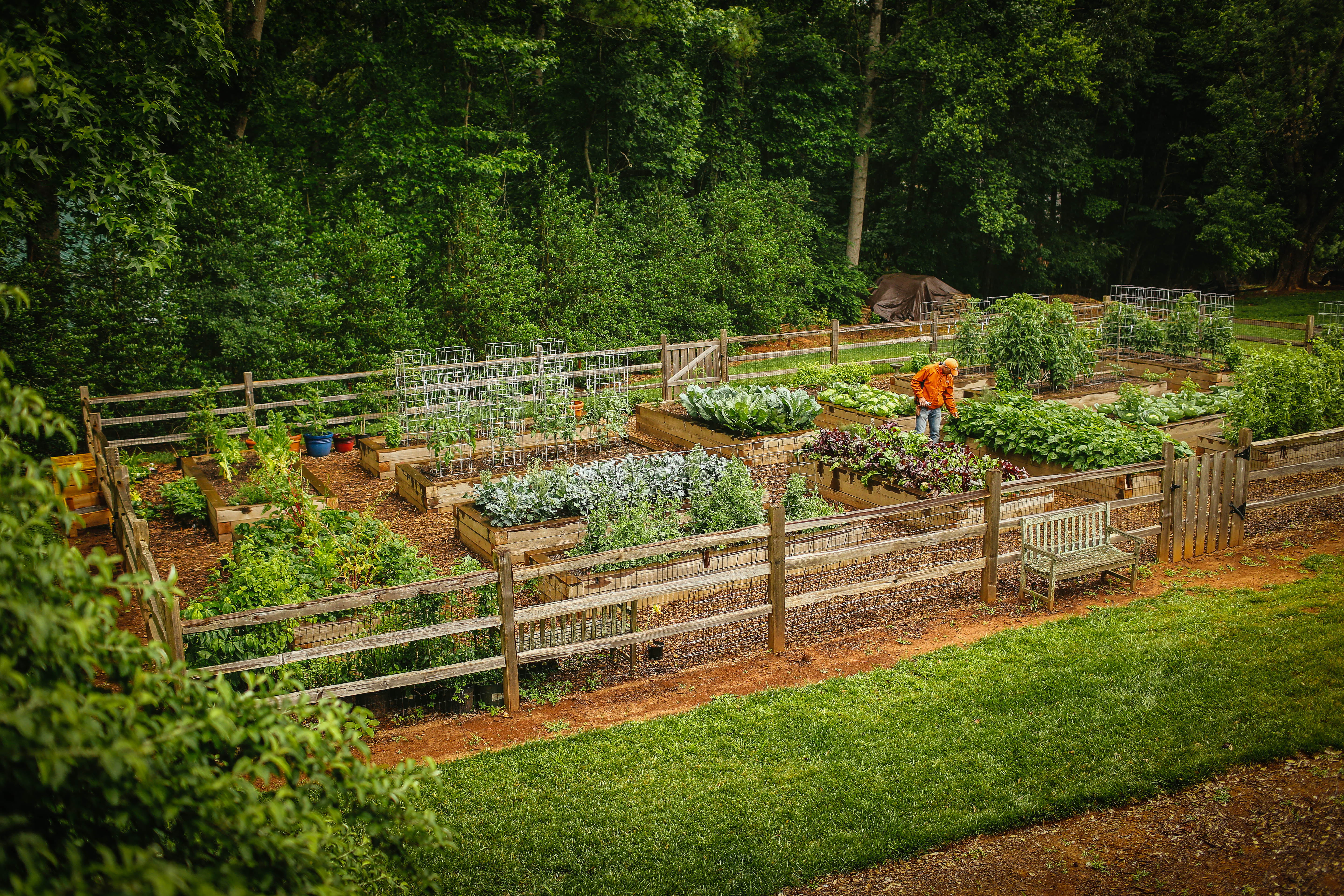 These are just a few of my 16 raised beds in my Atlanta-area garden. I grow in and harvest from these beds 12 months out of the year, and they are the set for my Emmy Award-winning television show, Growing a Greener World®.